Articles by Brad Sachs
Brad Sachs PhD
is a psychologist, educator, consultant and best-selling author specializing in clinical work with children, adolescents, couples, and families, in Columbia, Maryland. He lectures and conducts workshops nationally and internationally He is the author of numerous books including, most recently
Family-Centered Treatment with Struggling Young Adults: A Clinician's Guide to the Transition from Adolescence to Autonomy
, and many books for parents, teens and families, including:
The Good Enough Teen: Raising Adolescents With Love and Compassion (Despite How Impossible They Can Be)
. Brad is also a poet and musician, whose most recent projects include In
In The Desperate Kingdom Of Love: Poems 2001-2004
, and the CD
Hard Tales To Tell
, a cycle of original songs based on stories his patients have shared. Additional information is available
on his website
.
Tuesday, November 4th, 2014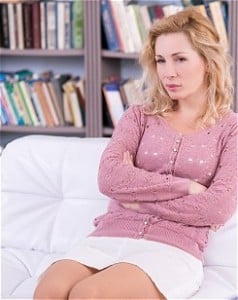 I prefer to see therapy not as a method or a technique, but as the shared pursuit of power, power that paradoxically results from penetrating and excavating, like an archaeologist, the places within which powerlessness resides, which are usually the very places that most of us ...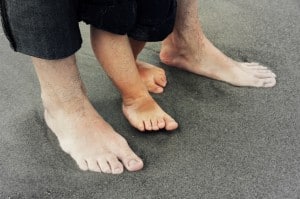 A parent's capacity to raise a thoughtful, self-assured child depends on his/her capacity to respond empathically to that child. Much of the work that I am doing as a family therapist is designed to initiate and animate the empathic enterprise, since it is such a ...
Saturday, June 21st, 2014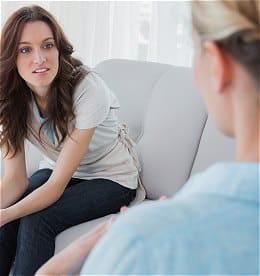 "Information brings knowledge, but stories bring wisdom." These words guide my clinical work more than any others, for I have learned that it is the power of the patient's story, rather than that of the patient's dogged data, that defines and informs psychotherapy's curative ...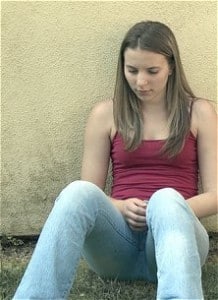 We frequently use the term "self-sabotage" to describe behavior that, at least on the surface, appears to work to the patient's disadvantage. Wikipedia defines sabotage as "a deliberate action aimed at weakening a polity or corporation through subversion, obstruction, disruption, destruction or underhand ...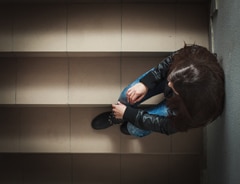 As therapists, we immerse ourselves in the words that our patients summon in an effort to describe and depict their concerns and dilemmas. I am listening to those words with particular care when families are in the midst of a developmental transition, because that is when ...