Monthly Archives:
April 2013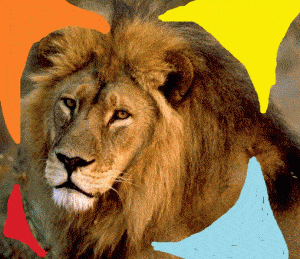 With 20 plus years of work with angry individuals, in a variety of settings such as prisons, domestic violence programs, school rooms, universities, and in private practice, I have found that the strategies which are most effective for transforming raging behaviors are rarely discovered without professional help. Unfortunately, mainstream therapy also misses the boat on occasion, employing the same general strategy as the unstudied amateur.
Wednesday, April 3rd, 2013
What happens if you ask a child to look into an empty box and just pretend that something is there? In an interesting
series of experiments
, some children were asked to pretend that a puppy dog was in the box. As part of the experiment, the researcher was called out of the room, after which the children would often sneak a second peak at the puppy, some would even stick a hand in the box to check it out. Then there was a second group of children who were asked to pretend that a monster was in the box. These poor kids sat paralyzed in the chair, some cried, some even fled the room. The conclusion of the research was that children have difficulty separating pretense from reality. But what about adults?