Library » General Articles
Friday, August 21st, 2015
A recent meta-analysis published under the provocative title "The Effects of Cognitive Behavioral Therapy as an Anti-Depressive Treatment is Falling: A Meta-Analysis" (Johnsen & Friborg, 2015) has provoked considerable discussion (and some gloating on the Internet by those who are opposed to CBT). The authors computed the effect-sizes found in 70 studies of Cognitive Behavioral ...
Tuesday, November 4th, 2014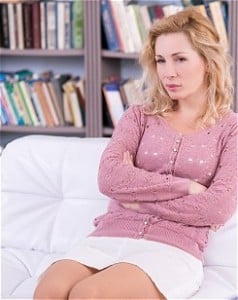 I prefer to see therapy not as a method or a technique, but as the shared pursuit of power, power that paradoxically results from penetrating and excavating, like an archaeologist, the places within which powerlessness resides, which are usually the very places that most of us ...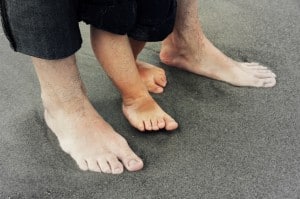 A parent's capacity to raise a thoughtful, self-assured child depends on his/her capacity to respond empathically to that child. Much of the work that I am doing as a family therapist is designed to initiate and animate the empathic enterprise, since it is such a ...
Saturday, June 21st, 2014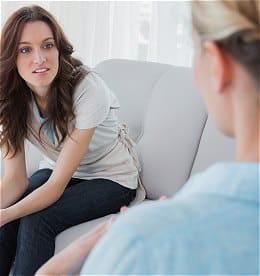 "Information brings knowledge, but stories bring wisdom." These words guide my clinical work more than any others, for I have learned that it is the power of the patient's story, rather than that of the patient's dogged data, that defines and informs psychotherapy's curative ...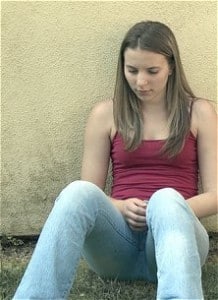 We frequently use the term "self-sabotage" to describe behavior that, at least on the surface, appears to work to the patient's disadvantage. Wikipedia defines sabotage as "a deliberate action aimed at weakening a polity or corporation through subversion, obstruction, disruption, destruction or underhand ...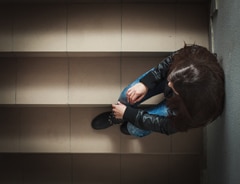 As therapists, we immerse ourselves in the words that our patients summon in an effort to describe and depict their concerns and dilemmas. I am listening to those words with particular care when families are in the midst of a developmental transition, because that is when ...
Thursday, March 13th, 2014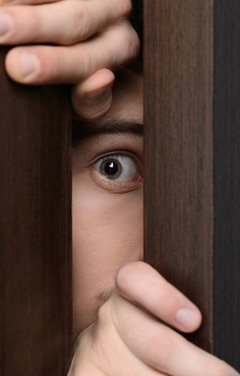 The ability to mindfully experience, regulate, and respond to one's feelings is essential to mental health and well-being.  Yet problems managing emotion abound and play a central role in most psychiatric disorders.  Regardless of diagnosis, many people seeking treatment have some degree of difficulty being present with ...
Wednesday, February 5th, 2014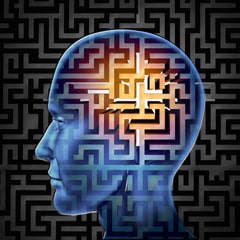 The term "schema" has been popular in cognitive-behavioral circles in recent years with theorists discussing the role of schemas in a range of disorders, researchers studying schemas, and clinicians proposing a range of interventions for modifying problematic schemas. The terms "schema", "core belief", "irrational belief", "underlying assumption", ...
Friday, December 6th, 2013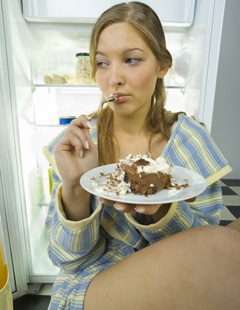 An interesting study has been published recently that compares psychoanalytic psychotherapy and cognitive-behavioral therapy in the treatment of bulimia (
abstract of the study
). I thought it worth noting here.
Monday, September 23rd, 2013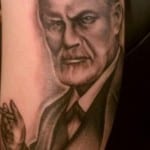 There are three kinds of people in the world: those who would never get a tattoo, those who after a couple glasses of wine in an artsy district say to themselves, "What the heck," and then there are those who LOVE tattoos!