Library » Cognitive Therapy Articles
I sometimes get questions from therapists who realize that their grad school training didn't really equip them to use CBT under real-world conditions. With the personal and professional demands we all face it isn't simple, but there are a number of good options for improving CBT skills once you're in practice. . The first options that come ...
Friday, August 21st, 2015
A recent meta-analysis published under the provocative title "The Effects of Cognitive Behavioral Therapy as an Anti-Depressive Treatment is Falling: A Meta-Analysis" (Johnsen & Friborg, 2015) has provoked considerable discussion (and some gloating on the Internet by those who are opposed to CBT). The authors computed the effect-sizes found in 70 studies of Cognitive Behavioral ...
Tuesday, November 4th, 2014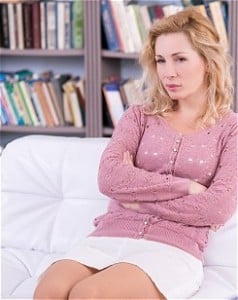 I prefer to see therapy not as a method or a technique, but as the shared pursuit of power, power that paradoxically results from penetrating and excavating, like an archaeologist, the places within which powerlessness resides, which are usually the very places that most of us ...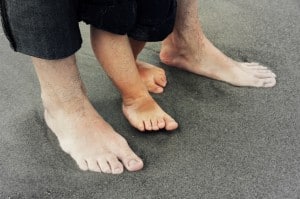 A parent's capacity to raise a thoughtful, self-assured child depends on his/her capacity to respond empathically to that child. Much of the work that I am doing as a family therapist is designed to initiate and animate the empathic enterprise, since it is such a ...
Friday, December 6th, 2013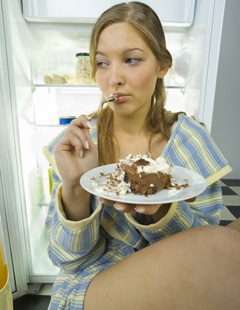 An interesting study has been published recently that compares psychoanalytic psychotherapy and cognitive-behavioral therapy in the treatment of bulimia (
abstract of the study
). I thought it worth noting here.
In a recent online discussion, a colleague wrote "Perhaps psychodynamic therapists have relied too heavily on the relationship at the expense of client skill-building, while the opposite tends to be true for CBT therapists."  This is a common criticism of CBT, but is there reason to believe that CBT therapists emphasize client skill-building at the ...
Of all the professional associations to which I belong, the Academy of Cognitive Therapy (
www.AcademyOfCT.org
) is one of the best. I especially value the high levels of CBT discussions and information on the Academy's ListServ. Until recently, the only way to join the Academy (and be able to read the ListServ) was to ...
Thursday, January 27th, 2011
The October, 2010 edition of Advances in Cognitive Therapy (the newsletter of the Academy of Cognitive Therapy and the International Association of Cognitive Psychotherapy) is a special issue on homework in CT. Here are a few highlights: Homework assignments are a core feature of Beck'r CBT but some studies have found ...