Library » Cape Cod Institute Articles
Thursday, March 13th, 2014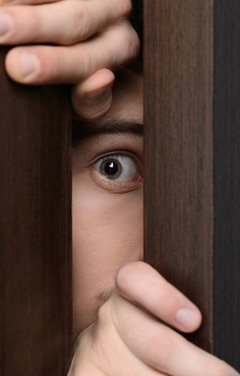 The ability to mindfully experience, regulate, and respond to one's feelings is essential to mental health and well-being.  Yet problems managing emotion abound and play a central role in most psychiatric disorders.  Regardless of diagnosis, many people seeking treatment have some degree of difficulty being present with ...
Friday, January 25th, 2013
The schedule for the 34th Cape Cod Institute, June 17 - August 23, 2013, is complete and the course catalogue, with course descriptions and faculty profiles, is now available online at
www.cape.org
. Here is the entire schedule of courses.